2023 SoX Spring Participants Meeting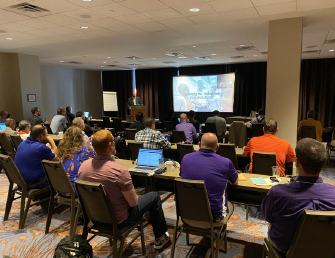 The Southern Crossroads (SoX) Spring Participants meeting was held on May 8, 2023 at the Westin Peachtree Plaza in Atlanta, Georgia. The meeting was co-located with the Internet2 Community Exchange event from May 8-11, 2023.
Participants from the Southern Crossroads (SoX) community joined together for an informational session to discuss current and upcoming projects that they have been working on.
Presentation highlights included:
·Dr. Alex Feltus of Clemson University presented information regarding the NRP/Nautilus program.
·SLR Board Member Dr. Richard Aló spoke about the ongoing project with the Cyber Policy Institute and MSI.
·Steve Wallace of Internet2 informed the community about the benefits of ARIN – the American Registry for Internet Numbers.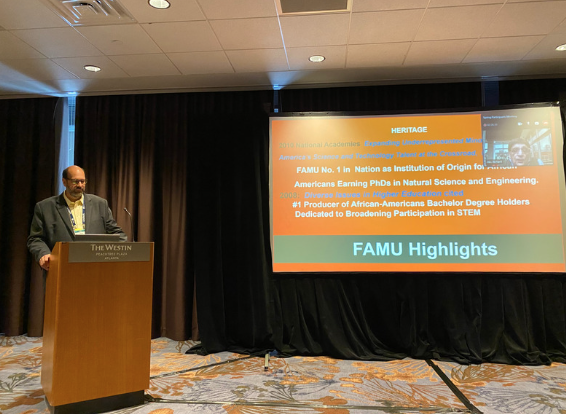 SoX President, Cas D'Angelo, provided information on upcoming SoX Monthly Workshops and the status of NSF Grant Applications. He also spoke about CIS Pricing, the Community Internet Exchange, and The Quilt/Carahsoft.Updates regarding the Regional Network Redundancy and statistics were presented. Scott Friedrich updated members on network updates, including equipment upgrades, commodity internet, commodity peering, and blended ISP services.
The meeting adjourned for an evening of camaraderie and networking over dinner. The day had been a successful meeting of the minds. We look forward to the next SoX Participants Meeting in October 2023.