2021 Spring SoX Participants Meeting
Registration is now open for the 2021 Spring SoX Participants meeting which will be held virtually on
April 22, 2021 from 1pm to 5pm (Eastern Standard Time). Click below to reserve your spot!
Register Now
Georgia Tech Awarded Grant to Enhance Connectivity to Small and HBCU Researchers
Georgia Tech, working in collaboration with Southern Light Rail (SLR) and its high-speed research network Southern Crossroads (SoX), is pleased to announce that they have been awarded a CC* grant through the National Science Foundation. This award is allowing Georgia Tech to install pre-configured hardware appliances for connectivity, performance management, and large data transfers at SoX which will enhance connectivity to smaller and HBCU institutions in Alabama.
Learn More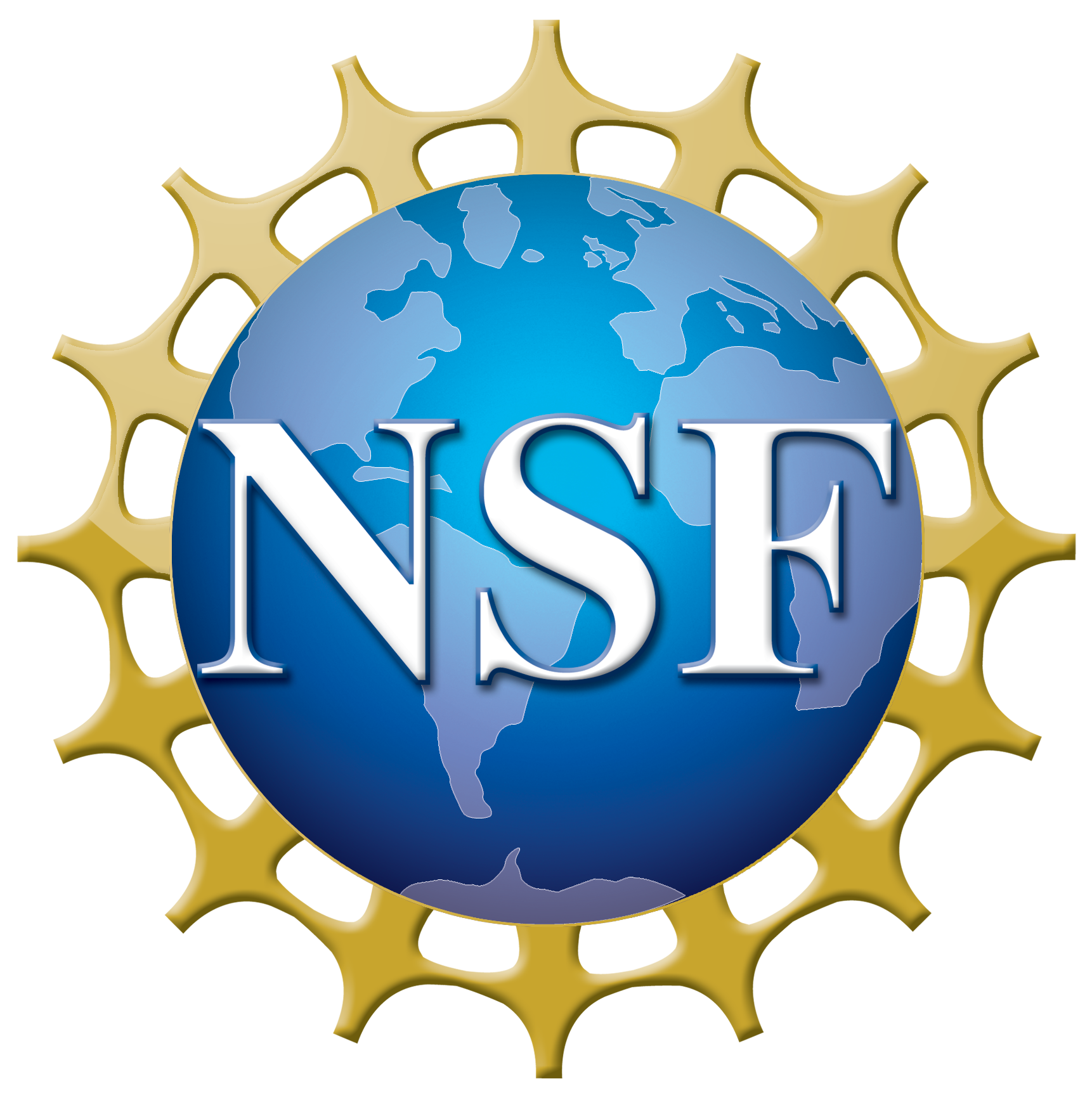 Covid-19 Statement
Click below for the SoX Covid-19 action plan
from President Cas D'Angelo
Read Statement