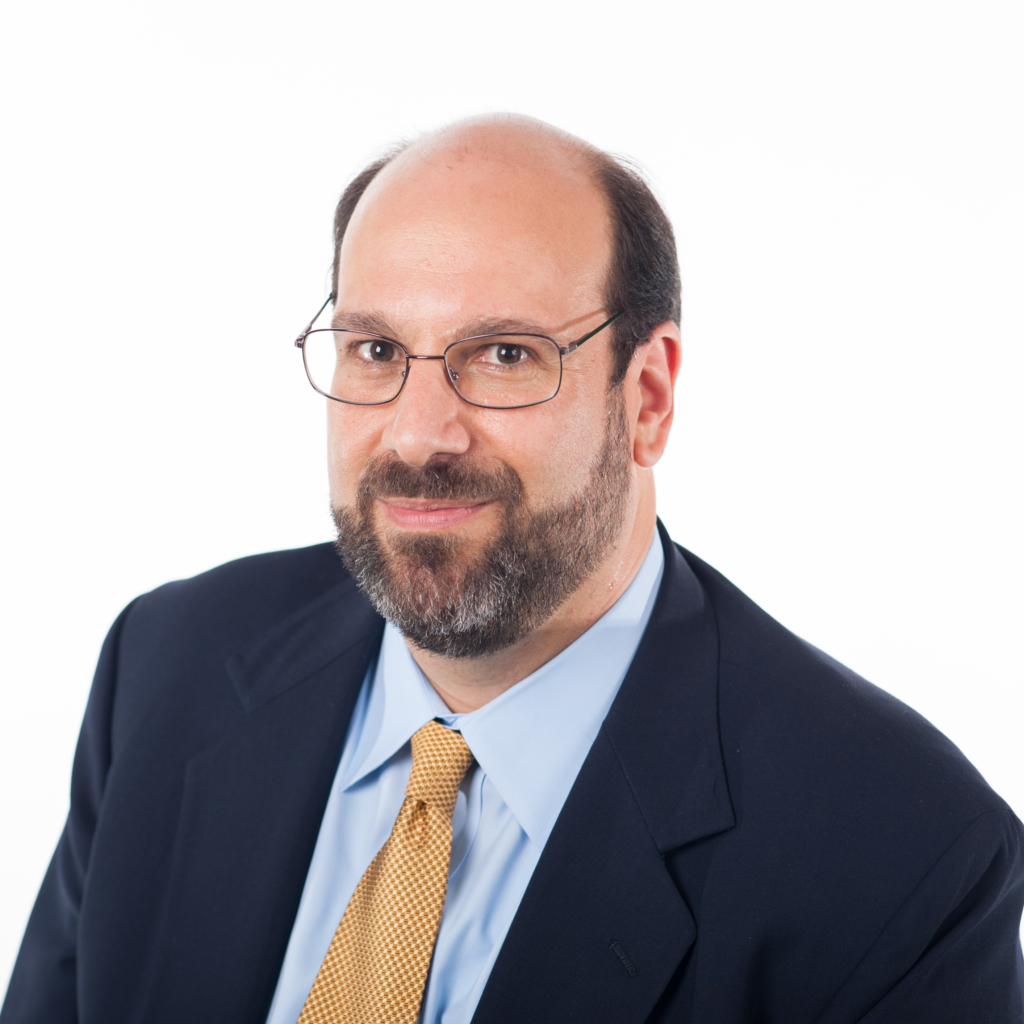 A Message from our President (VIDEO)
Southern Crossroads will be celebrating our silver anniversary this year! Southern Crossroads began with a grand idea drawn on a napkin, linking educational institutions throughout the Southeast via a supercomputer network and a common goal: Serving research and education in the Southeast region of the United States.
The SoX 25th Anniversary Celebration will coincide with the SoX Fall Participants Meeting taking place on October 6 and 7, 2022. It will be a very special evening to commemorate this tremendous milestone and to thank our wonderful supporters who have been there with us over the years. A formal invitation with registration information will be arriving to your inbox soon.
Celebration Countdown!!